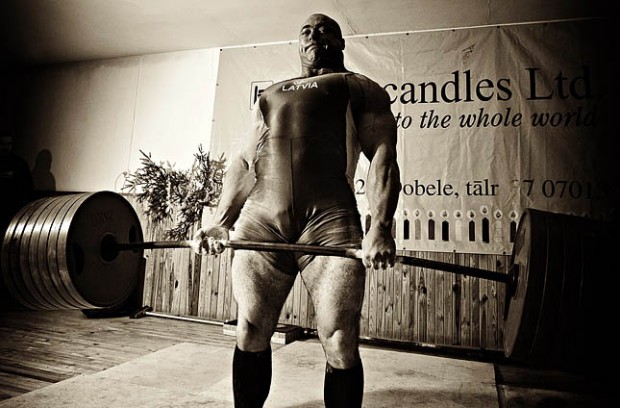 WOD
warm up
450m run
5 toe to bar
10 squats
5x
A.
Five sets of:
KB/ DB box squats x 20 reps
Rest 45 seconds
Push-Ups x 15-20 reps
Rest 45 seconds
Supine Ring Rows x 8-10 reps
(get as horizontal as possible – keep torso rigid and glutes engaged)
Rest 45 seconds
Toes to Bar x 10-12 reps
Rest 45 seconds
*This is a strength workout, not a WOD. Keep movement/ rest time as strict as possible.
Tags: cnmi, fitness, fitness cnmi, fitness saipan, getfit cnmi, getfitcnmi, gym, health cnmi, Health saipan, northern mariana islands gym, northern marianas islands, saipan, strength and conditioning cnmi, strength and conditioning saipan, workout, workout cnmi, workout saipan
Trackback from your site.